Little Discoveries Childcare Ltd
We're a small setting based in Yeovil, Somerset, owned by SS&L and managed by Naomi Bartin. The nursery and preschool sites merged in January 2020. Our ethos is to support children and families through their Early Years journey into the formal learning years at school. We have high expectations of our staff team to deliver care and education to an exceptional level, keeping your child and family at the heart of what we do.
Our Mission
At Little Discoveries our mission is to provide a welcoming atmosphere that fosters the learning and development of each individual child. By creating a stimulating, inclusive and supportive environment, our aim is to enable each child to develop a joy and motivation for learning; preparing them for a successful transition to school.
About the nursery
Little Discoveries Day Nursery opened in September 2013, run as one of the smallest nurseries in the South Somerset area. We have 2 rooms: our toddler room for 2-3 year olds and our preschool room for 3-5 year olds. We're located close to several parks giving us plenty of opportunity to get out and about with the children. The setting benefits from a large outdoor space which includes a mud kitchen, an allotment and a sensory garden. We're open all year round and offer places across the year and term time only.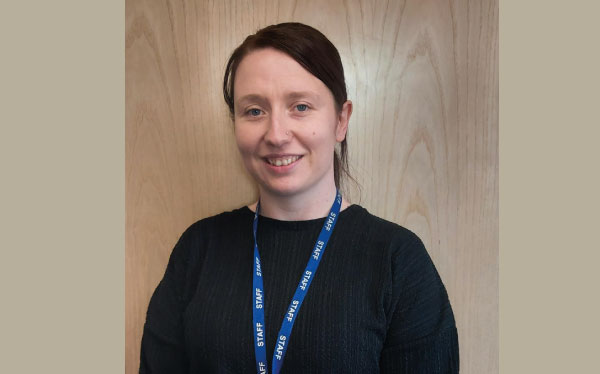 Nursery Manager
Naomi Bartin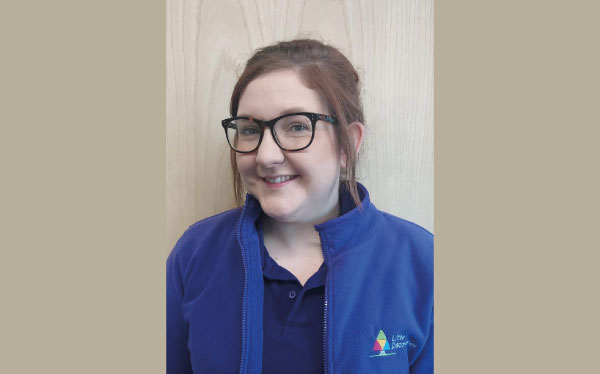 Assistant Manager
Charlotte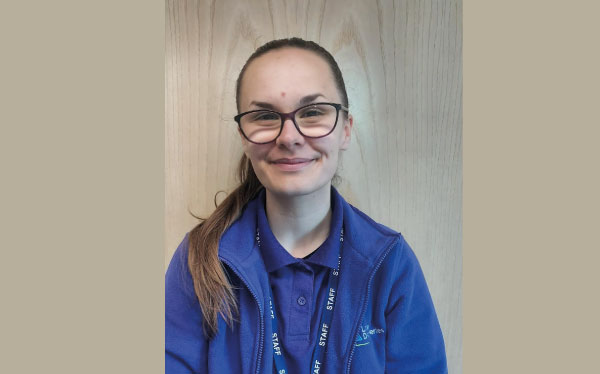 Nursery Supervisor
Lauren P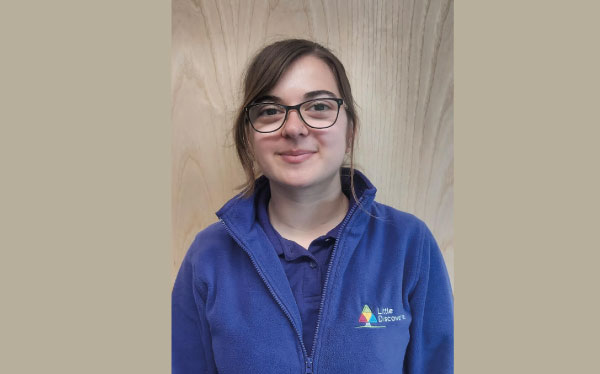 Nursery Practitioner
Abbie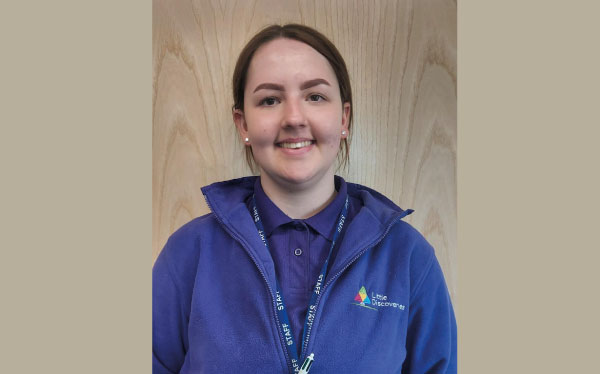 Nursery Apprentice
Rhiannon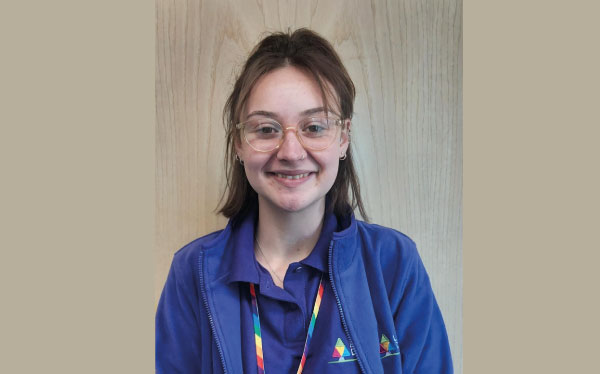 Nursery Practitioner
Jess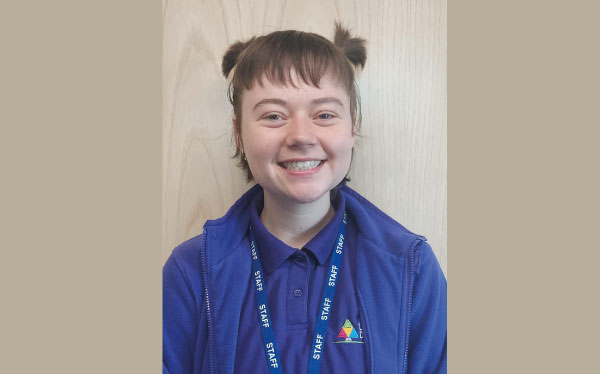 Nursery Practitioner
Lauren B
Nursery Practitioner
Sindy