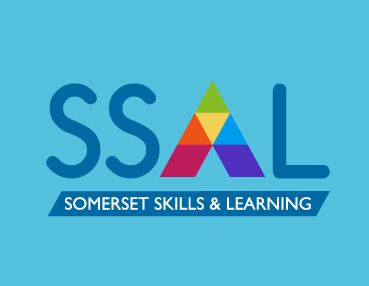 Introducing new owners of Little Discoveries Childcare Ltd
Somerset Skills & Learning (SS&L) is a leading Somerset based education and training provider, specialising in early years and childcare. We support over 6,000 adults learners each year to grow and develop through the delivery of qualifications, apprenticeships, traineeships and community learning courses.
As a not-for-profit Community Interest Company (CIC), our vision is to 'change lives through learning' and we see the acquisition of Little Discoveries Nursery as an opportunity to further our goals of providing the highest quality Early Years training and day care provision within the community we serve.
We want to reassure you and your children that we will endeavour to maintain the high standards and quality of care established by Cheryl and James. We also intend to make the transition as smooth as possible to ensure that the children remain settled – so it is very much a case of 'business as usual' and you should notice very little change.