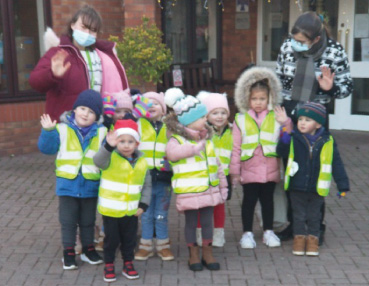 We visited Barchester care home to share Christmas carols with the residents, and had a lovely walk on the way!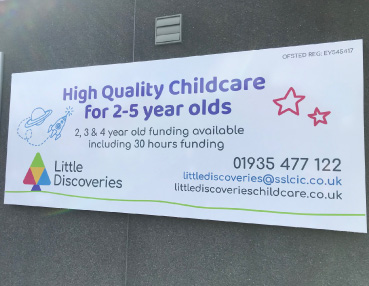 Check out the brand new signage to tie in with our new, fresh and updated look!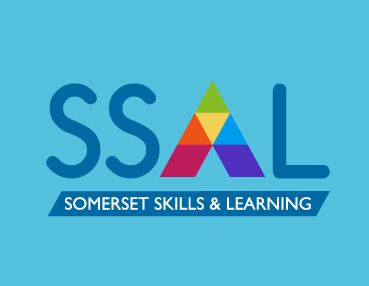 Somerset Skills & Learning (SS&L) is a leading Somerset based education and training provider, specialising in early years and childcare.